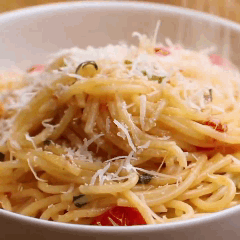 This enhanced compact spaghetti measure provides an adjustable portion guide for 1-4 servings. Simply slide the small lever around the side of the disc, opening the camera-style aperture to the required portion size.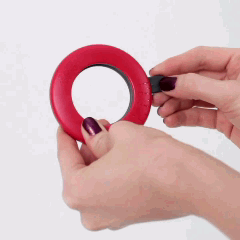 Ensure accurate spaghetti, pasta or noodle for different serving sizes. A simple and compact solution that takes out the guess work, but it won't stop you from going back for seconds, thirds.
FEATURES:
HELP YOU TO MEASURE THE RIGHT AMOUNT.
ALWAYS COOK THE PERFECT PORTION.
CHOOSE BETWEEN 1-4 PEOPLE TO FEED.
NO MORE STRESSING THE RIGHT AMOUNT.
ENSURE ACCURATE SPAGHETII, PASTA OR NOODLE FOR DIFFERENT SERVING SIZES.
EASY & CONVENIENT TO USE.
THE BEST WAY TO LIMIT PASTA.
PACKAGE INCLUDES: x1 Spaghetti Measure Controller